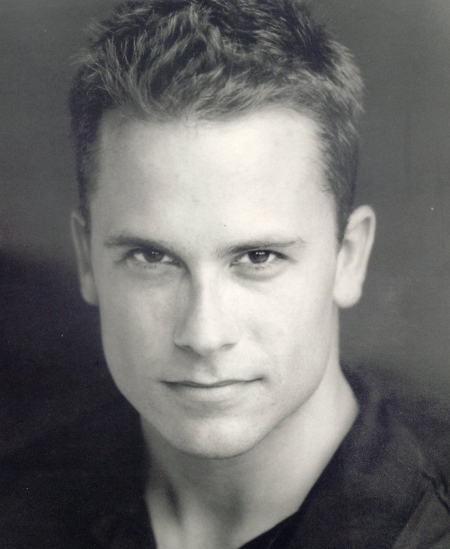 xx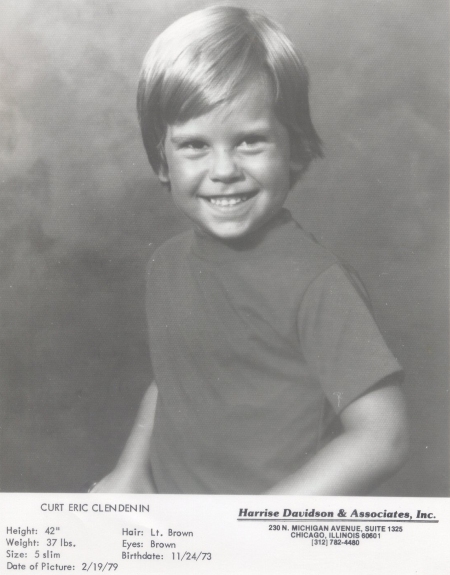 xx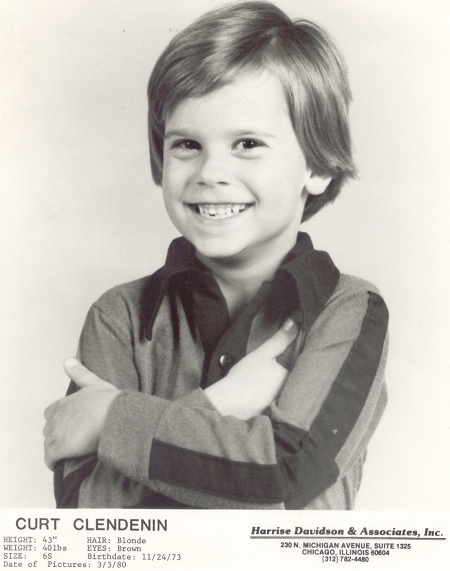 xx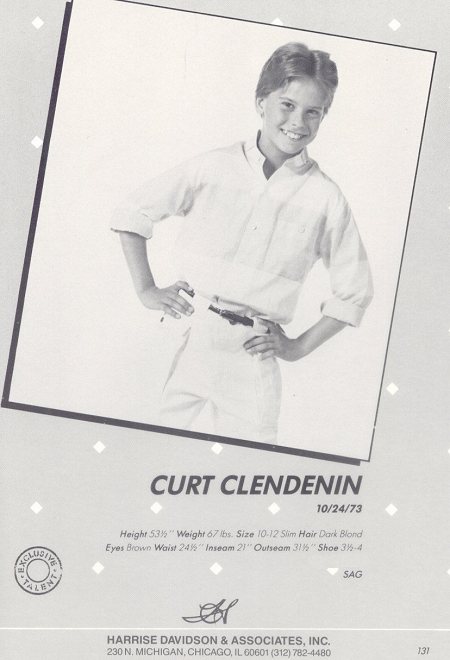 xx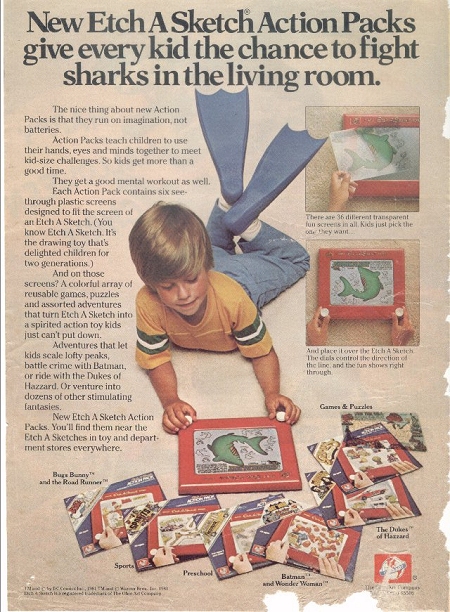 xx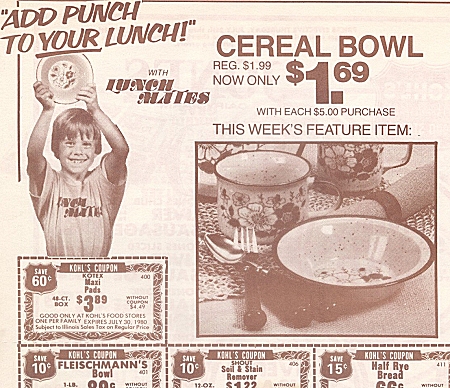 xx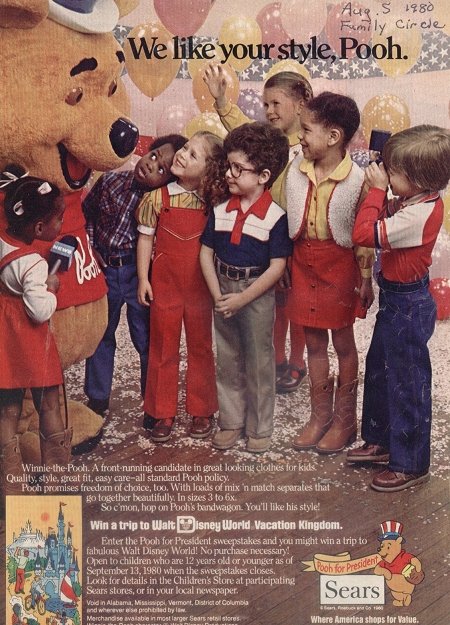 xx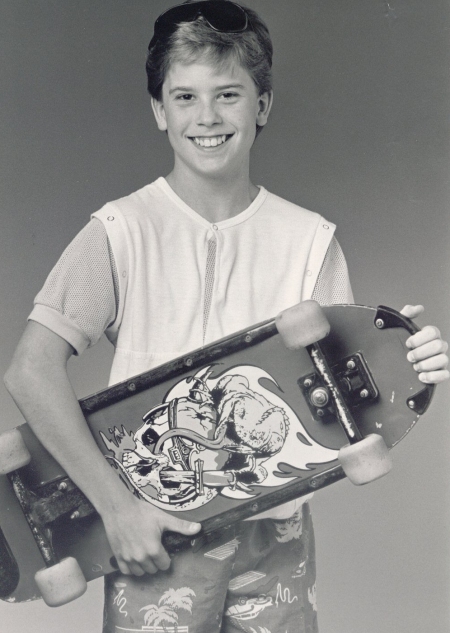 Curt models his favorite skateboard.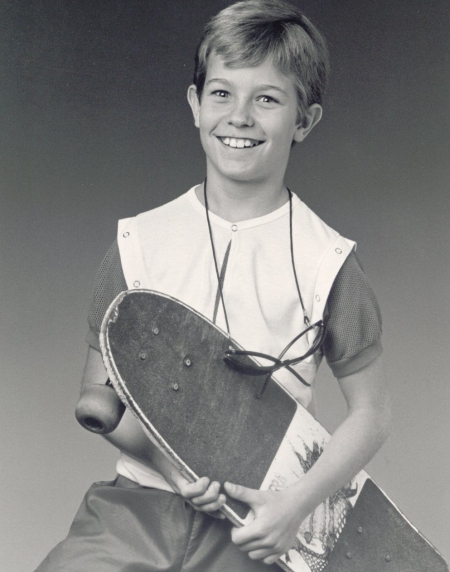 Even Josh got into the act.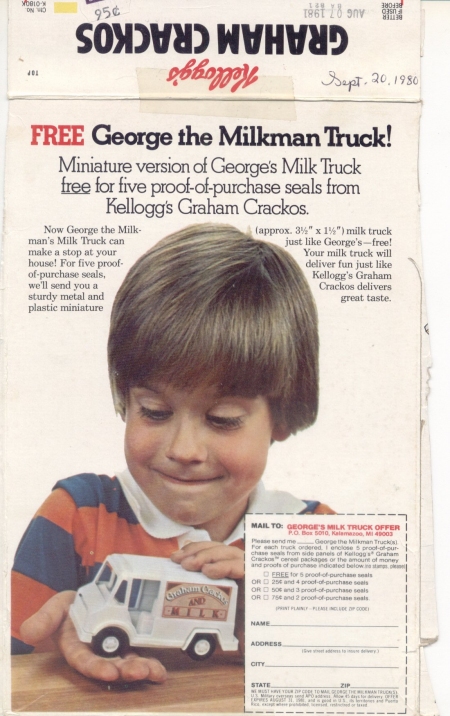 Curt's face makes it onto a cereal box. Very cool. Not many people can claim that.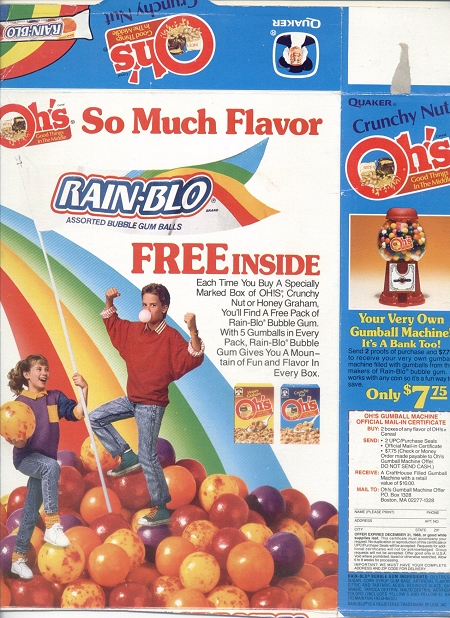 But then there was a second time. Two times! Now that's rare!!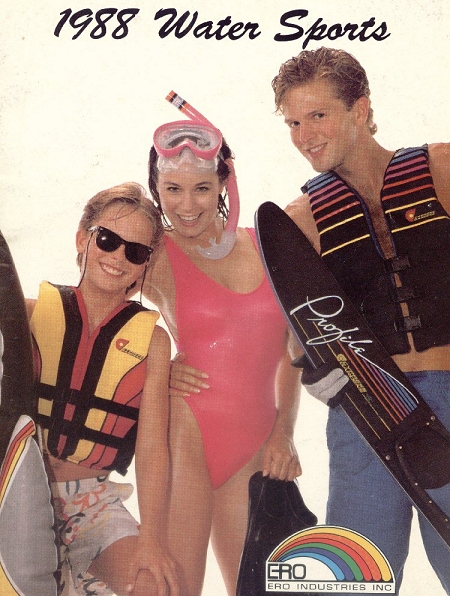 Curt next to his first swimsuit model.
And then there was the Blues Brothers. Here's a few souvineor photos of his early movie career with Belushi and Aykroyd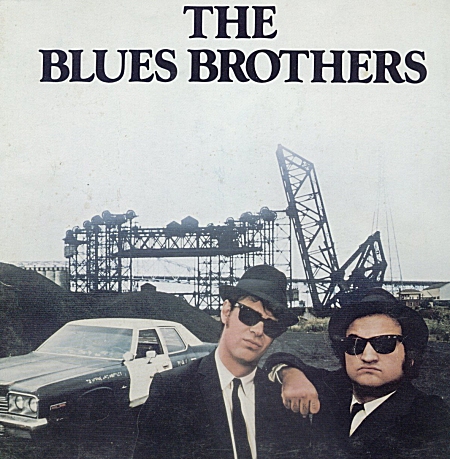 xx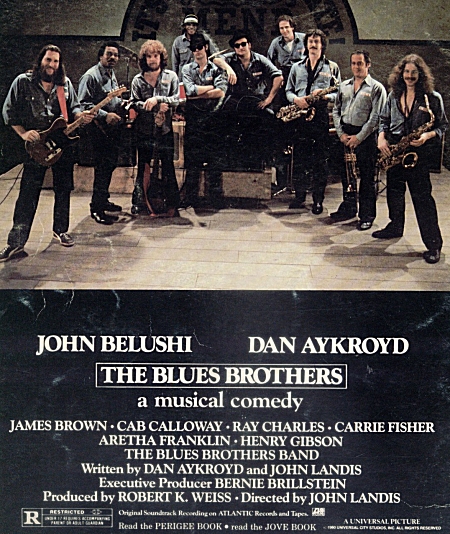 xx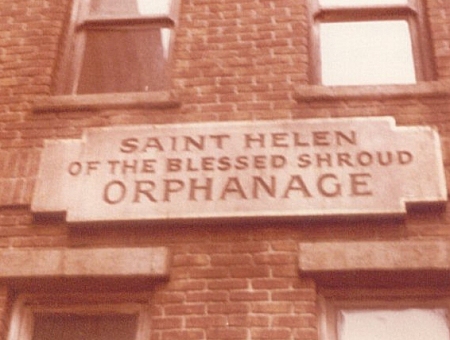 xx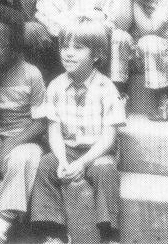 xx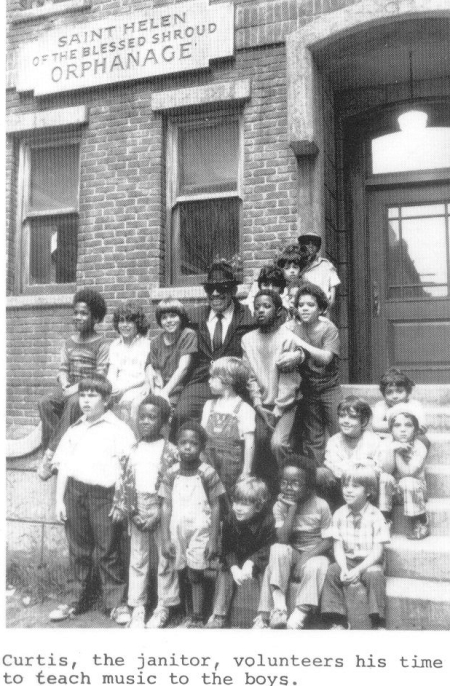 xx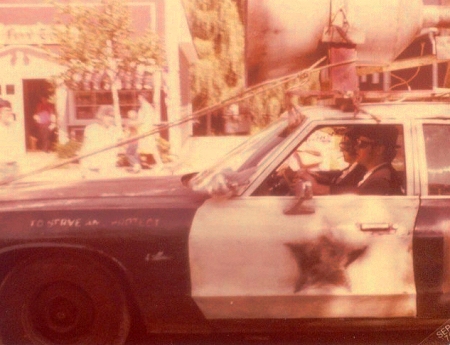 xx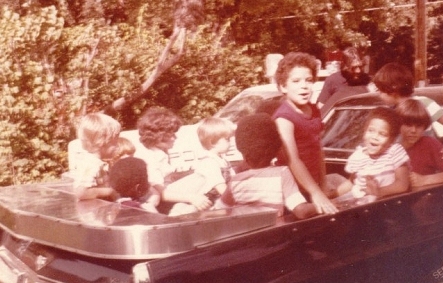 xx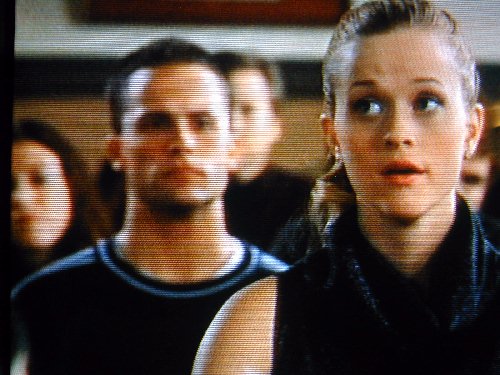 Did you know Curt was in the movie "Legally Blonde" with Reese Witherspoon? Here's proof. Look over her shoulder.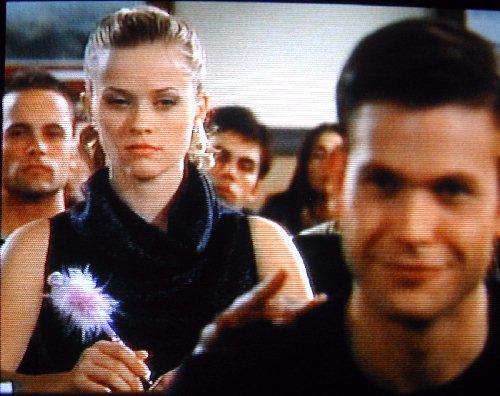 These were shot from a TV video.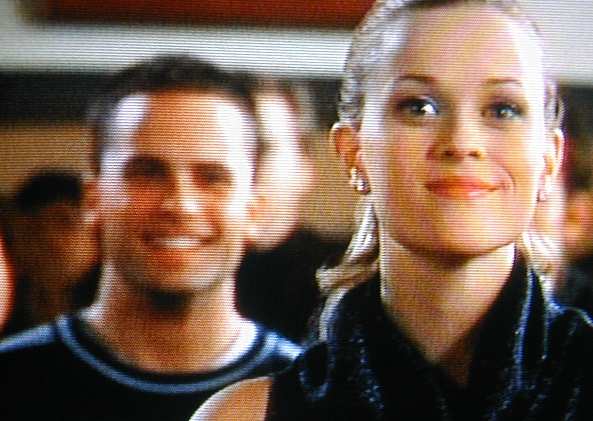 Good shot of Curt. Great smile!
xx
xx
xx
xx
xx
xx
xx
xx
xx
xx