Progress Photos for
April 7, 2002
Back to Photo Gallery page.
It was a little of this and a little of that kind of day.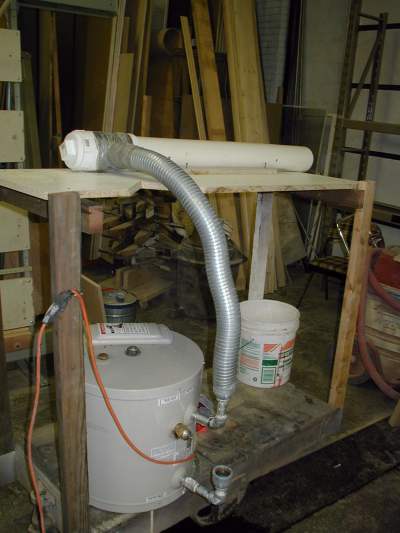 1. The steam bender is started up.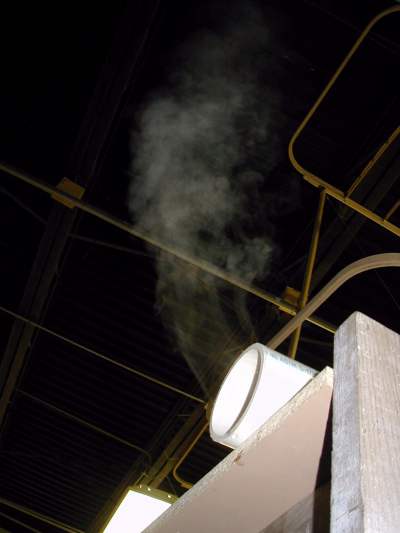 2. It seems to work.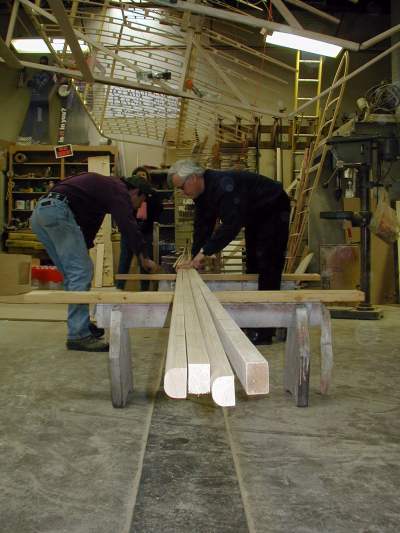 3. Bill and Ted mark up the spars.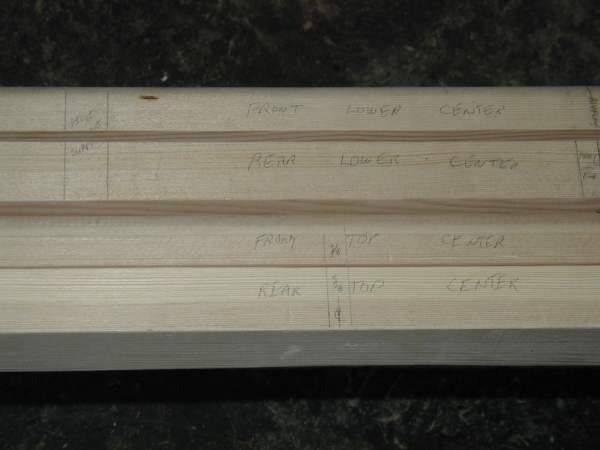 4. Spars are marked to identify placement.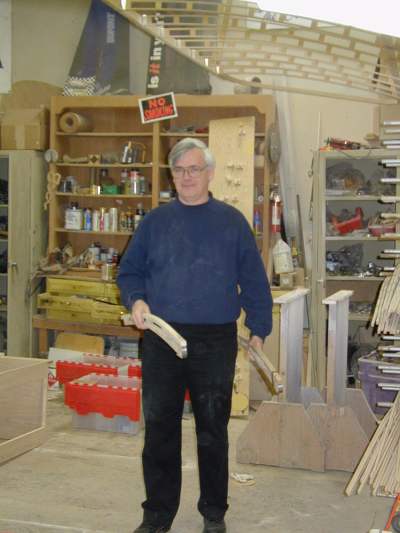 5. Ted starts work on pilot ribs.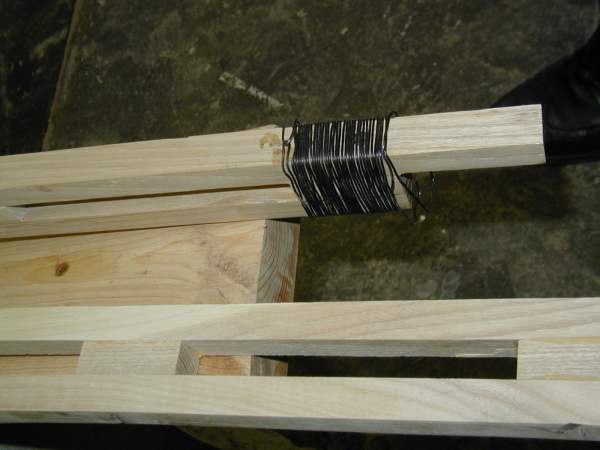 6. Ribs are wire-wrapped for strength.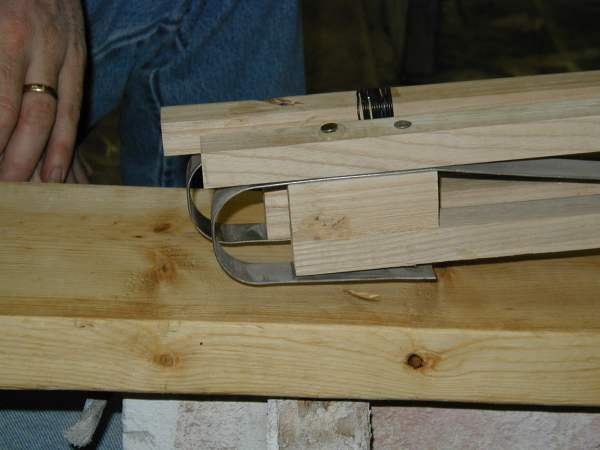 7.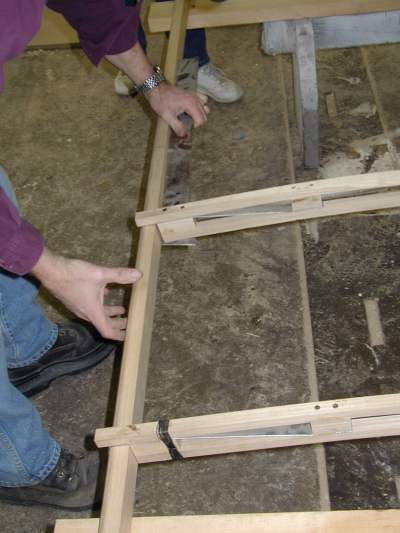 8. Placement is measured.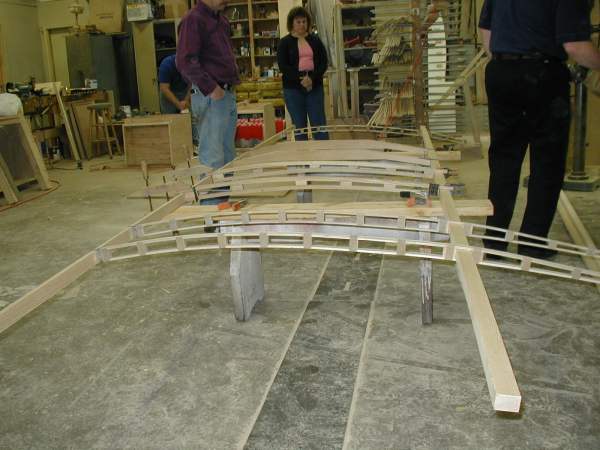 9. Ribs are tried on for size.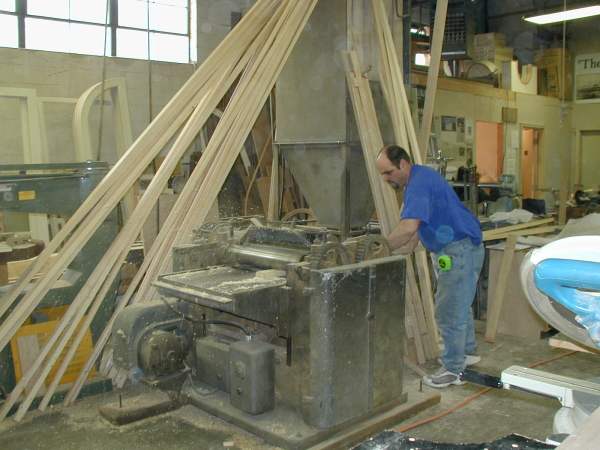 10. Mark preps more spars.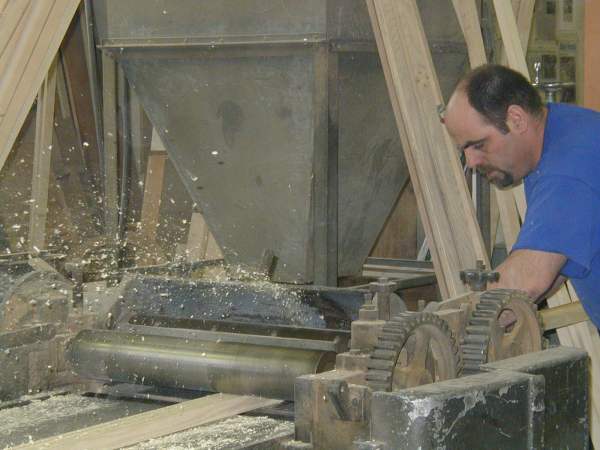 11. Raw wood becomes an aircraft spar within minutes.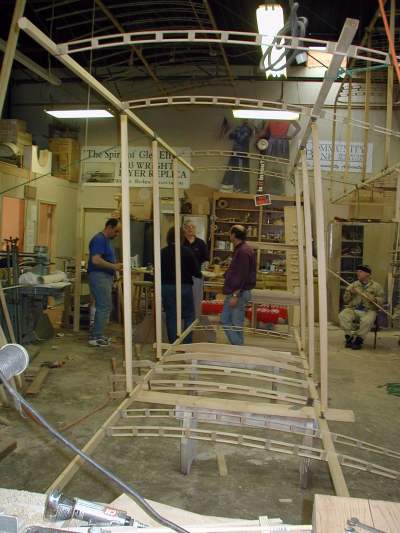 12. Another day wraps up.
More to come.